GALLERIES
---

Click the image
to go to another gallery

Landscapes
and
Cityscapes

Underwater
Scenes
and Sea Life
Sunrises
and
Sunsets

Flowers
and
Nature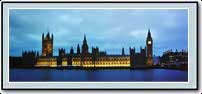 Panoramic Scenes


Hot Air
Balloon
Series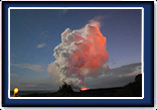 Kilauea
Volcano
Photos

Note: Click on a photo to see a larger image.
---


Masked Sunset
Kona, Hawaii




Tortuga Club Pier
Grand Cayman, CI




Northern Caye
Belize




Sunset Silhouettes
Hawaii



Lupine Framed Fjord
Norway



Bumblebee
Oslo, Norway



These photographs are from the different galleries on the website.

Below are listings for the index pages for these and much more.